ANDES ALPES CAFÉ & RESTAURANTE
The Andes Alpes Café & Restaurant is inspired by the cultural richness of the Andes and the Alps. As well as in the mountains and volcanoes that surround our ¨Apus¨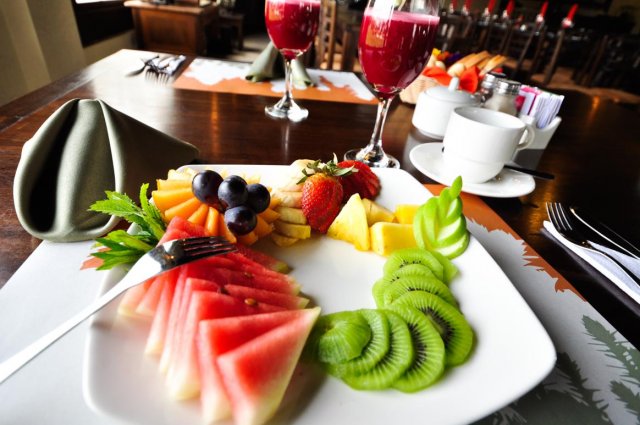 Menu
our menu is based on the most demanding palates of national and foreign tourists who taste our ancestral food.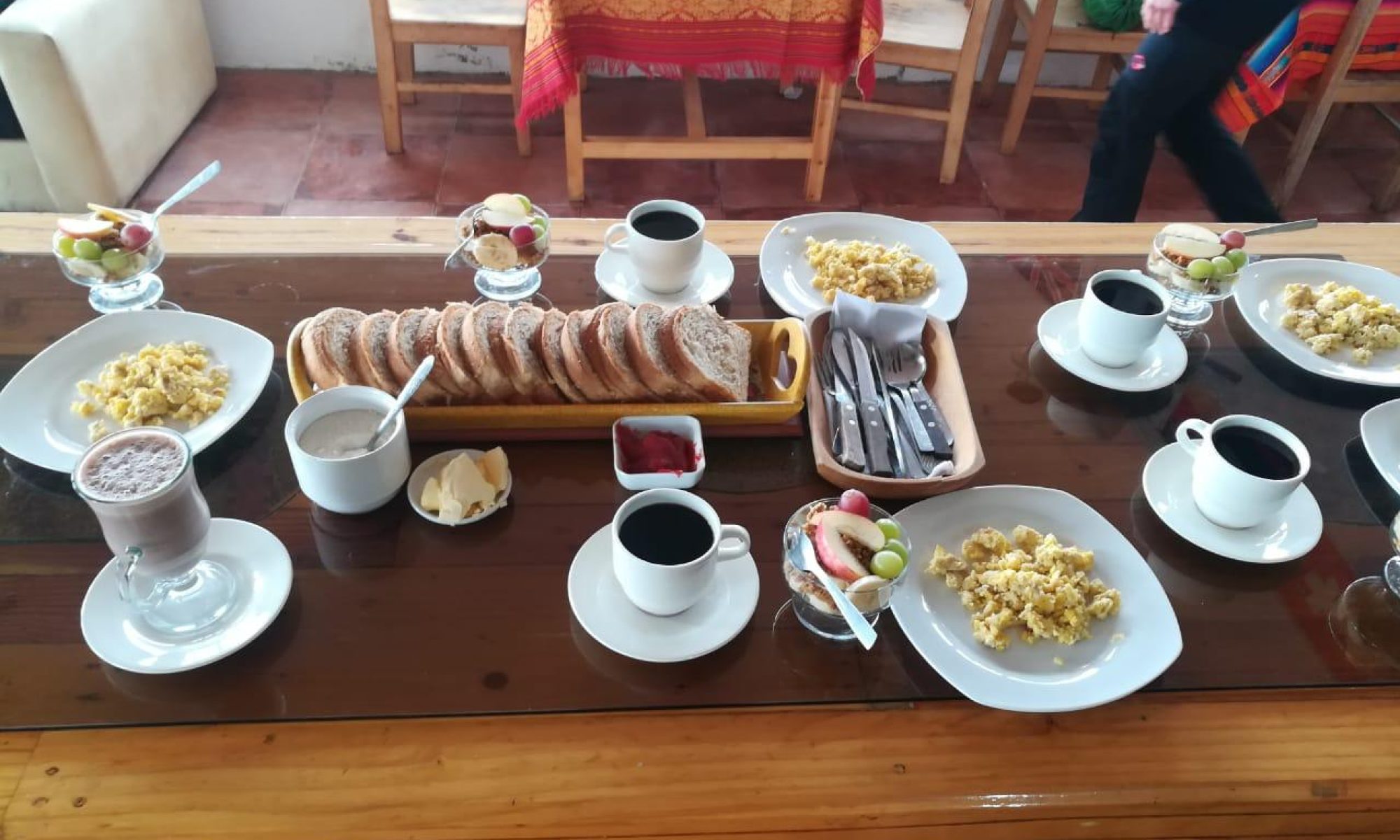 About us
Teresita our Chef is originally from the small town of El Chaupi where she decided to open the restaurant a decade ago. She loves cooking, passionate about it, she became a professional chef to provide the flavors of her typical Andean dishes to the whole world.
We are a 100% Local Ecuadorian restaurante established in 2010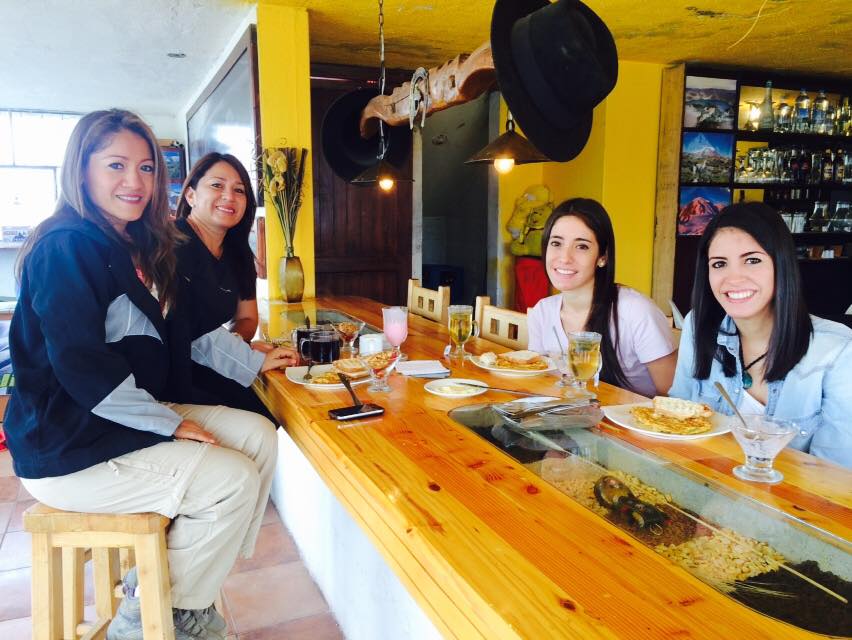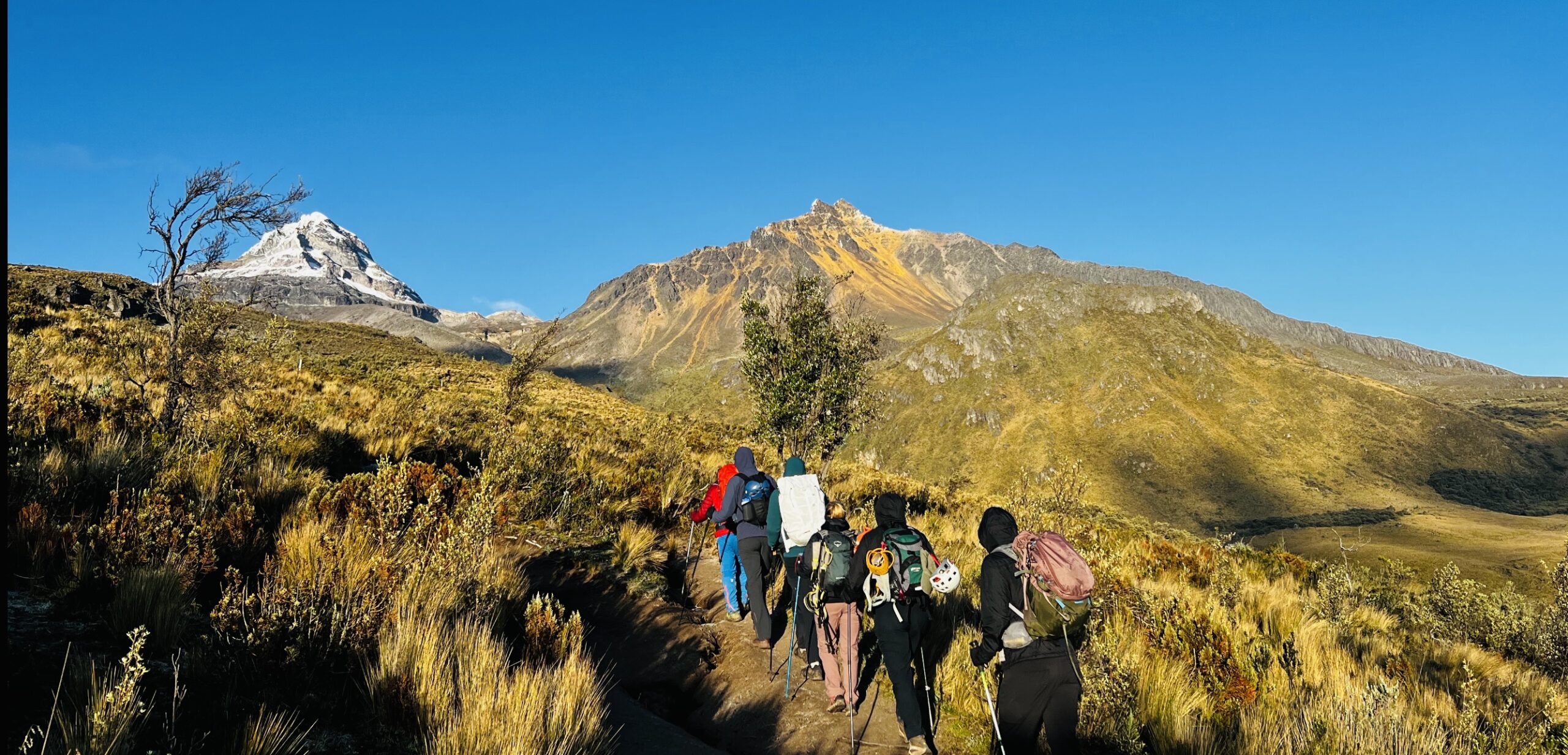 Mountain and Coffee a perfect combination. Our place is a popular place for foreigners and nationals of all levels..
Location
El Chaupi makes it easy for world travelers to: Hikes in the paramo of the Ilinizas Ecological Reserve, Horseback Riding; Ice climbing in the southern iliniza……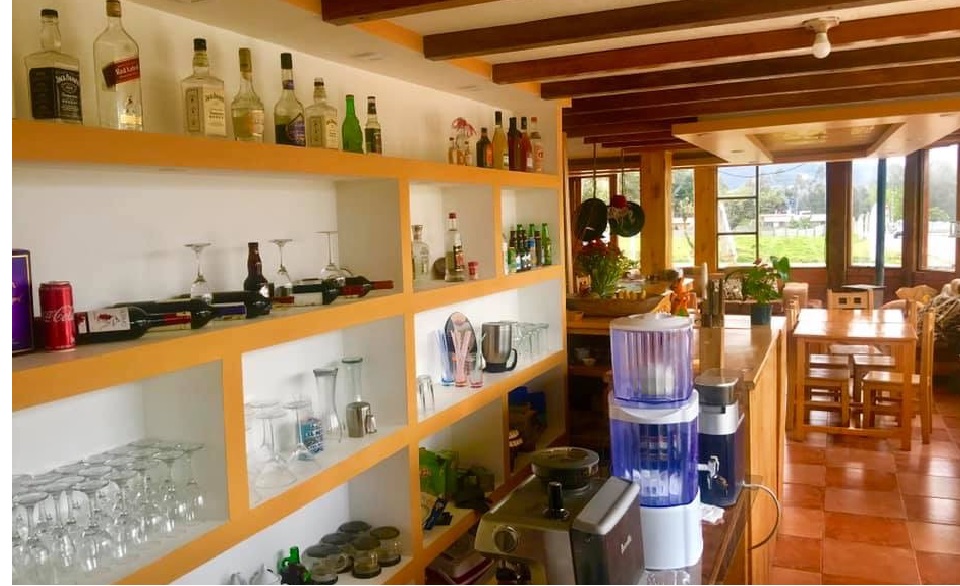 Home
Culture, color, religion, language… Our vision is beyond these; we see the same light in everyone. Starting from day one, we have been bringing love and joy by organizing events and supporting people in need..